The Distinguished Assassin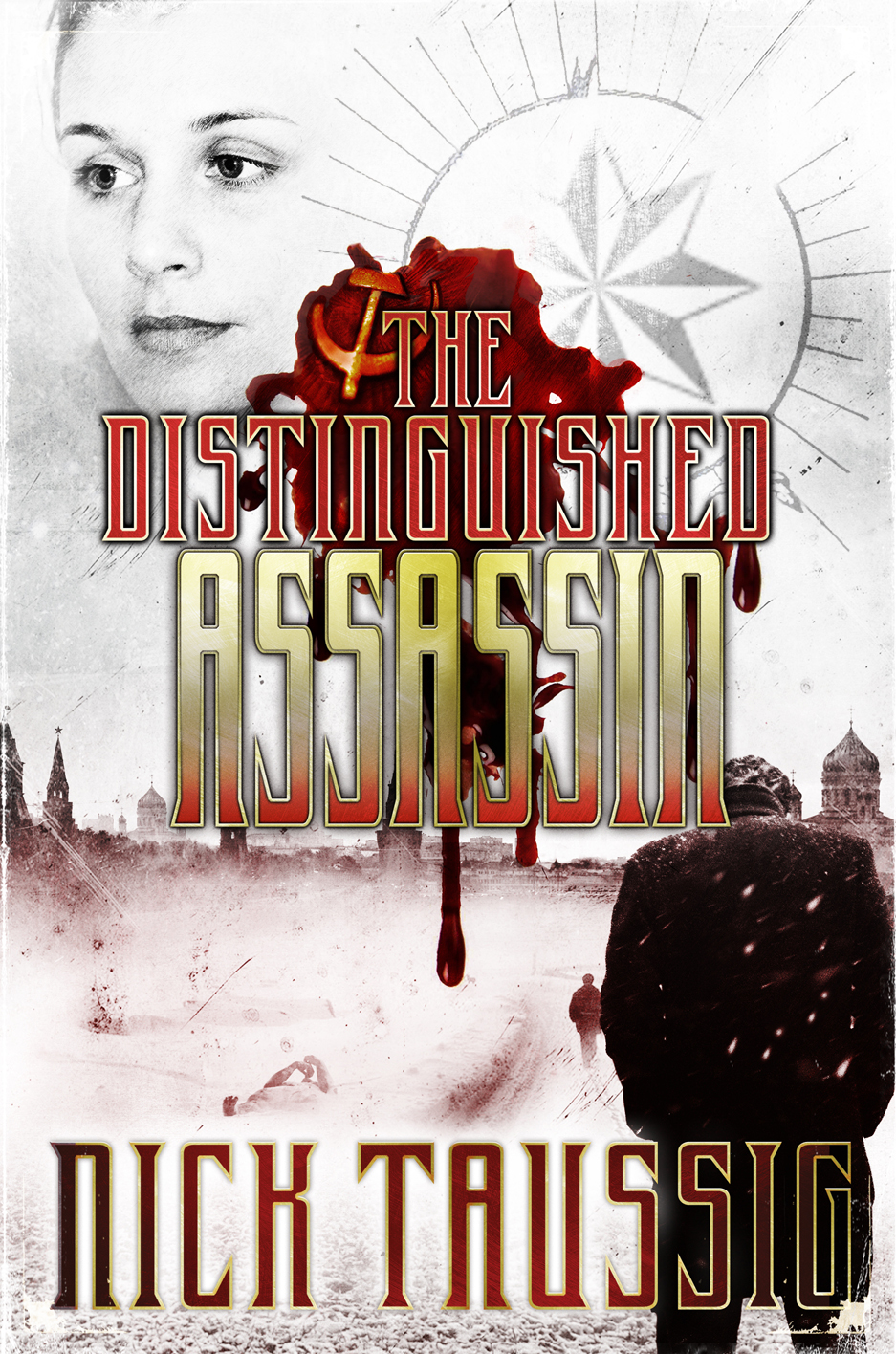 Russian crime has never been so good.
1952. Stalin's Russia. Persecuted by vicious MVD agent Vladimir Primakov, betrayed by his beautiful wife and forced to the very bottom of life by the cruel system he lives under, war hero and former professor Aleksei Klebnikov is offered a mission by the notorious thief-in-law Ivan Ivanovich: to assassinate six leading Communists, all evil men.
Gorilla Guerrilla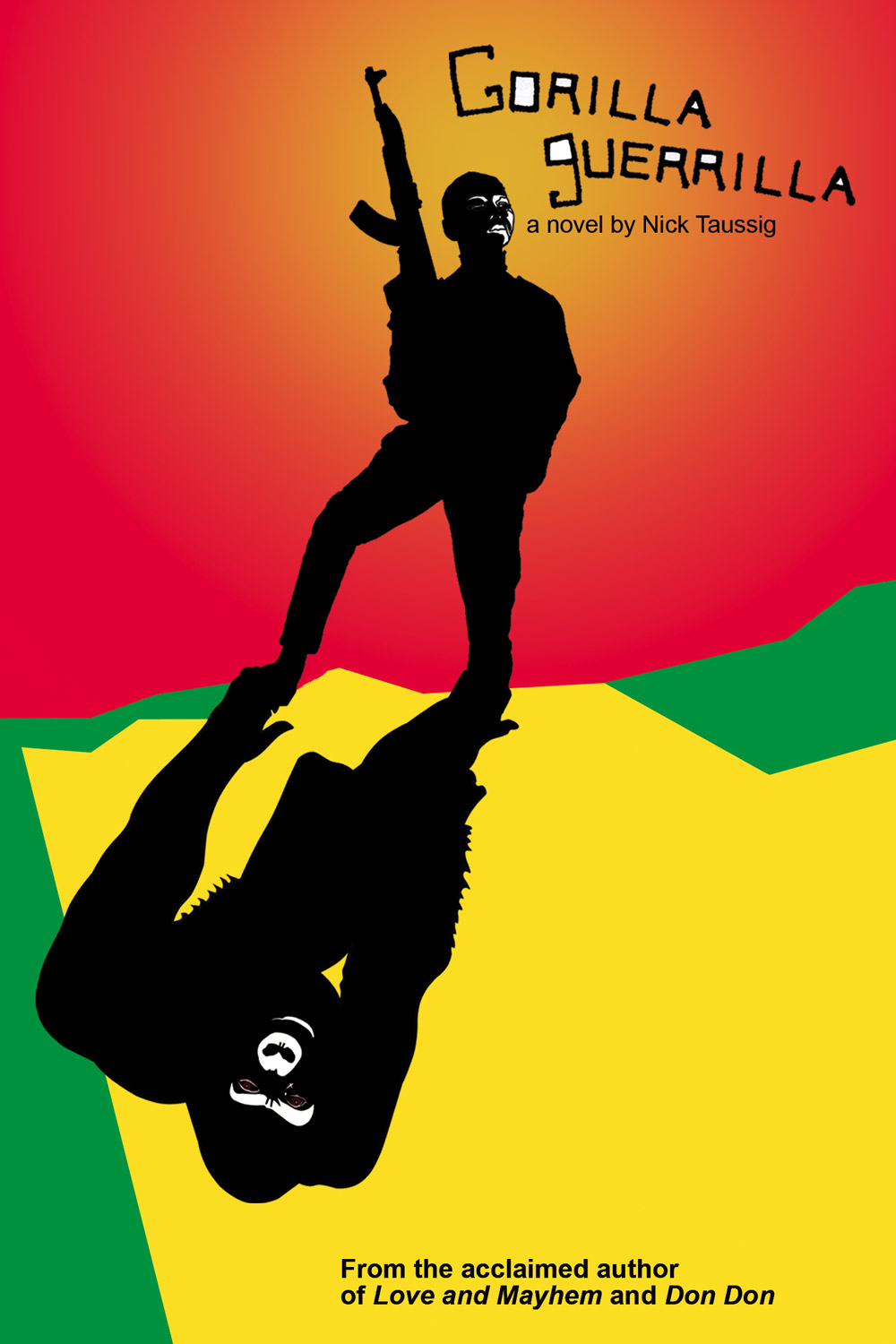 A book about humanity in times of war. 
In an African country, while a civil war rages, Kibwe and Zuberi meet. Both are twelve years old, both are orphans; Kibwe's parents killed in the name of war and Zuberi's in the name of trade. Kibwe is a boy and Zuberi a gorilla, a young silverback.
Don Don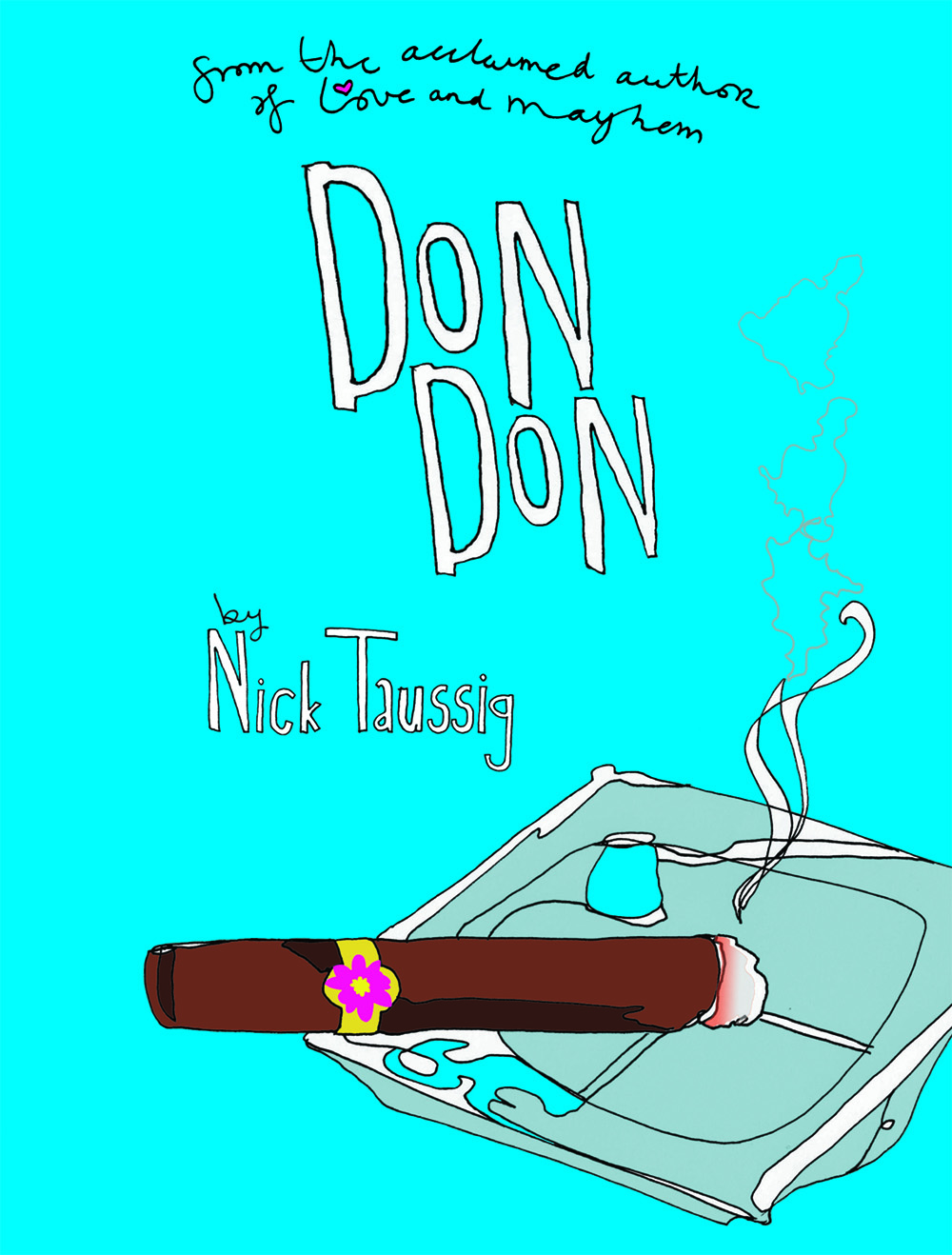 A wonderful tale about life and spirituality. 
Don Don is the story of two very different men who live on opposite sides of the globe: Don Holmes, a brash and bullish American millionaire with a formidable appetite for self-gratification and excess; and Ajahn Dohn, a wise and noble Thai Buddhist monk who lives a life of compassion and restraint.
Love and Mayhem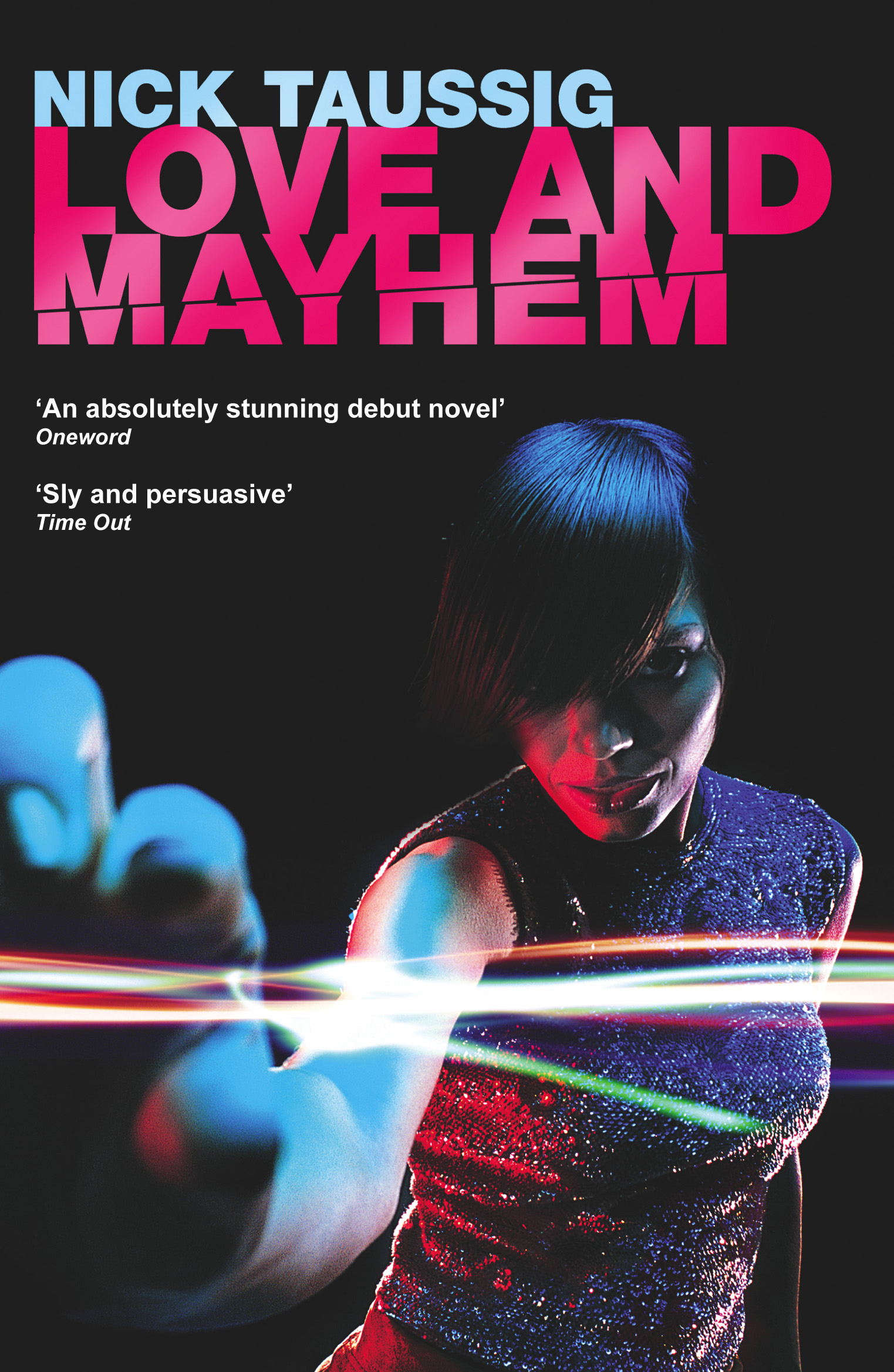 A love story between two opposites. 
The novel tells the story of the love affair between Jack Stoltz and Catherine Ramirez. A shy, intense and introspective man, his desire for her is strong and abrupt. She, his opposite, is wild, sensual and mercurial.