Gorilla Guerrilla
A book about humanity in times of war.
In an African country, while a civil war rages, Kibwe and Zuberi meet. Both are twelve years old, both are orphans; Kibwe's parents killed in the name of war and Zuberi's in the name of trade. Kibwe is a boy and Zuberi a gorilla, a young silverback. They are on the run: Kibwe, from the horrors he has committed as a child soldier, and Zuberi, from the violent hand of man. The former is desperate to reclaim his humanity; the latter, determined to have a family once more. Can they help one another get back what each has lost?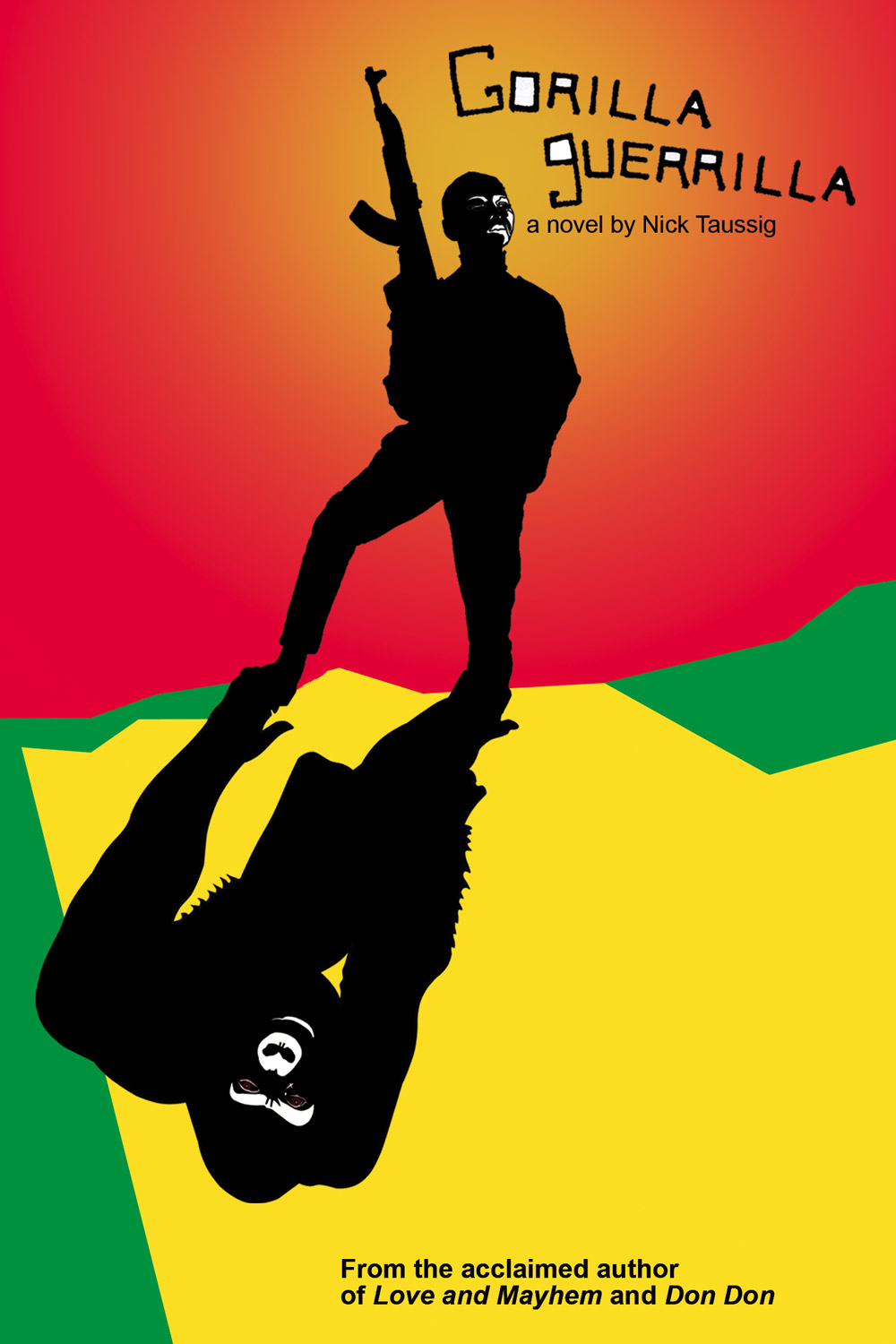 Don Don
A wonderful tale about life and spirituality.
Don Don is the story of two very different men who live on opposite sides of the globe: Don Holmes, a brash and bullish American millionaire with a formidable appetite for self-gratification and excess; and Ajahn Dohn, a wise and noble Thai Buddhist monk who lives a life of compassion and restraint. On the same day, during the same hour, in the same minute both men are told that they are dying, that they have, at best, just one year left to live. The question is, what will they do now that they know?